THE WINNERS! Congratulations!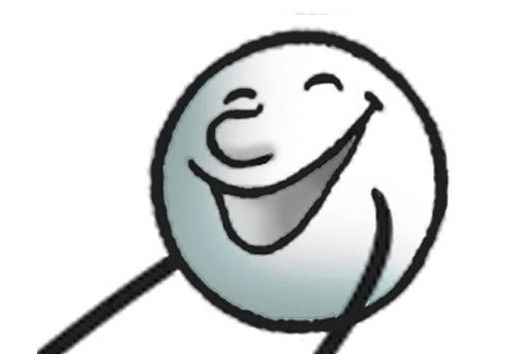 THE FINAL RANKING OF THE WORLD HUMOR AWARDS 2019
CARTOONS
"50 YEARS OF THE MOON 1969-2019"
Golden Trophy
KONSTANTINOS TSANAKAS "DINO" Grecia
Silver Trophy
LIDO CONTEMORI Italia
Bronze Trophy
SIRI DOKKEN Norvegia
Excellence Trophy
SERGIO TESSAROLO Italia
DOKHSHID QODRATIPOUR Iran
NIELS BO BOJESEN Danimarca
EMAD SALEHI Iran
CRISTINA BERNAZZANI Italia
CARICATURA – HUMOR PORTRAIT
"FREE THEME"
Golden Trophy
THIAGO LUCAS Brasile
Silver Trophy
REGINA VETTER Svizzera
Bronze Trophy
MARIA PICASSO' Spagna
PREMI SPECIALI – SPECIAL PRIZES
Premio "RINO MONTANARI" – Caricatura
FRANCESCO FEDERIGHI "FRANK" Italia
Premio BUDUAR – Maestro dell'arte leggera
ANGELO OLIVIERI Italia
SPECIAL GUEST 
RO MARCENARO Italia
The awards will be presented on August 31st in Salsomaggiore Terme on the occasion of the inauguration of the exhibition of all the works in competition.