Giorgio Testi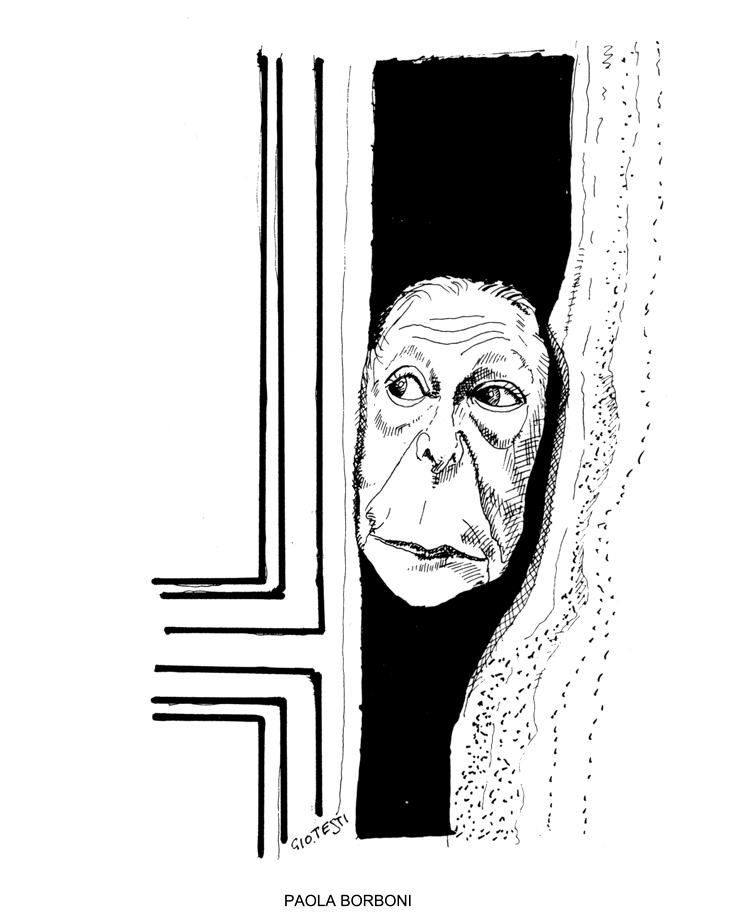 Painter and illustrator, was born in Fidenza in 1931 where he managed, for over forty years, with his wife, a philately and numismatics shop that over time has turned into an art gallery.

Satisfying his satirical vein he alternated painting and the creation of special mosaics using the stamps, with the collaboration of the local paper.
Creating caricatures of famous people he has participated in several humorous competitions.
In Vercelli, in 2000, he won the first prize at the "Biennial of Humour in the World" with Dario Fo caricature.