The jury at work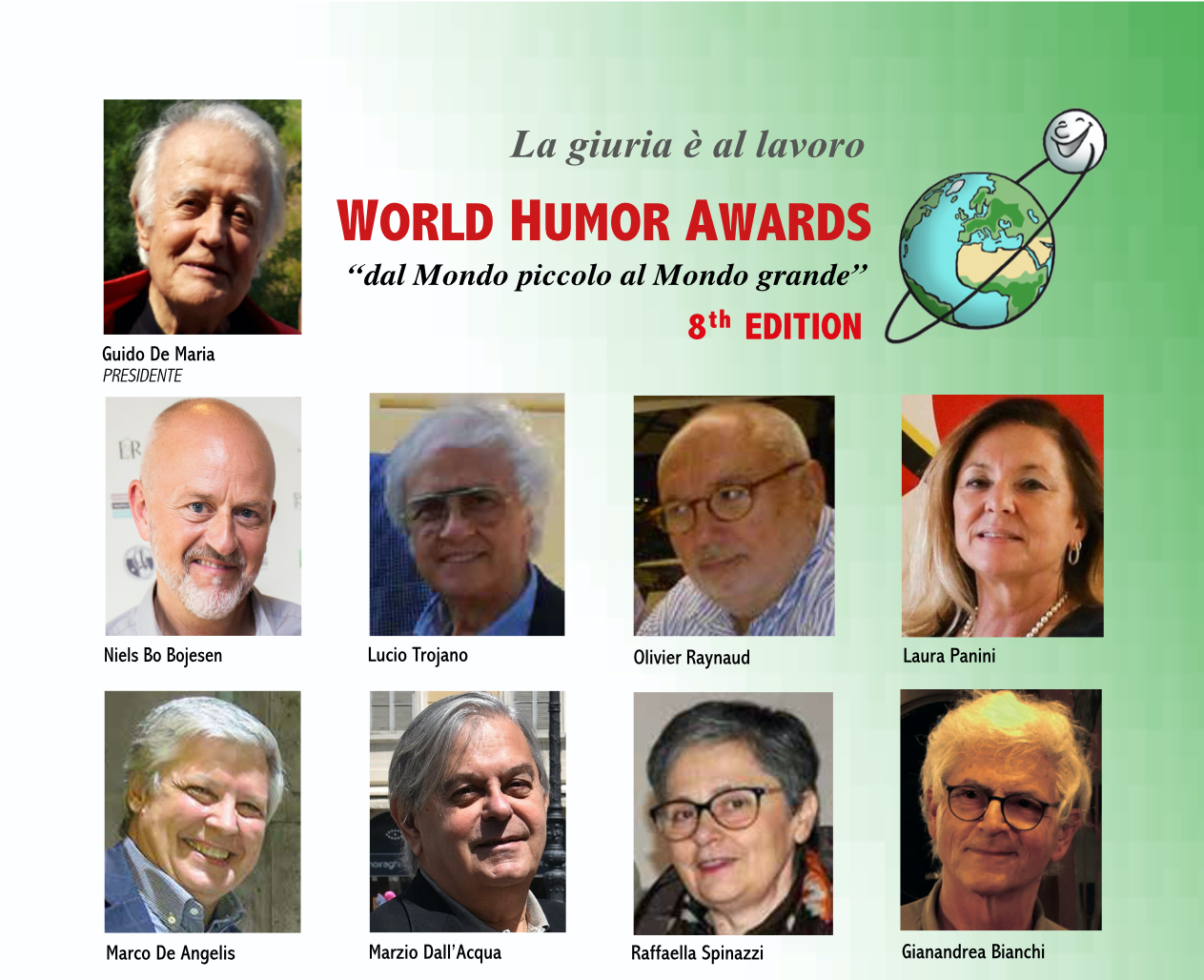 The number of authors who participated in the competition is in line with previous editions.
To be precise (excluding out of competition, guests and jury) 158 authors for 271 themed drawings and 78 authors for 130 caricatures.
To facilitate the decision, before proceeding to the final judgment, we start with the usual skimming.
Each member of the jury must propose a simple selection without ranking.
Up to 27 authors for the Cartoon section
Up to 13 authors for the Caricature section
After this first selection, each juror will propose their own ranking and the final ranking will be formulated from the comparison of this result.