2019 – Awards Ceremony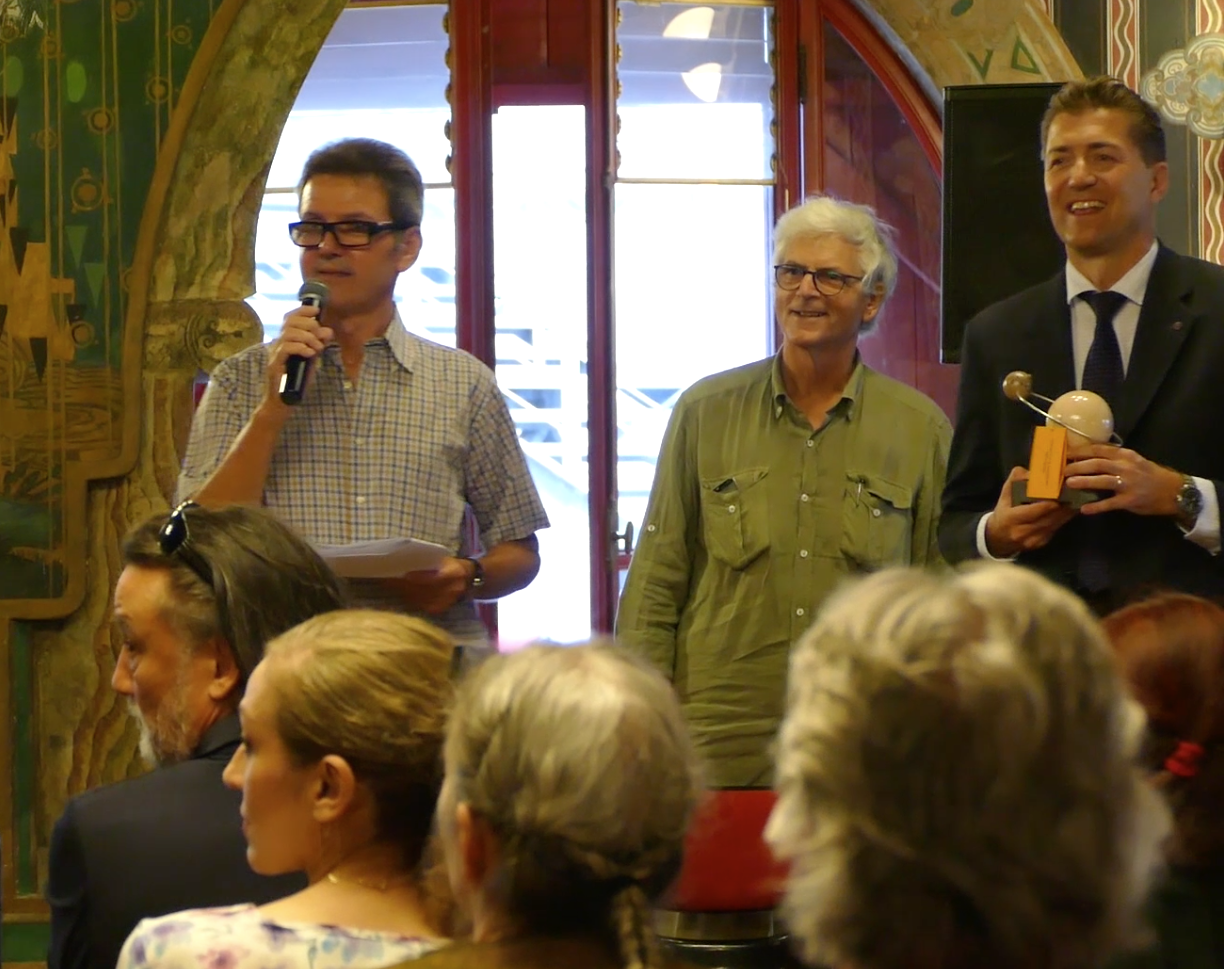 Palazzo dei Congressi di Salsomaggiore Terme
Taverna rossa e Sala delle Colonne – Saturday, August 31 2019
The success of the fourth edition of the "World Humor Awards" is first of all that of the continuous increase in the participation in the competition by the authors. In fact over 200 artists from 62 countries of the world have sent their works in the two sections themed drawing and caricature.
After three very successful editions at the Baistrocchi Spa this year, thanks to the special interest in the initiative by the councilor for culture Dr. Pasquale Gerace, the event had the contribution of the municipal administration of Salsomaggiore Terme which made the premises available. in the congress building, the mythical "Taverna rossa" for the awarding and the "Sala delle colonne" for the exhibition of about three hundred drawings in competition.
The dott. Gerace intervened at the awards ceremony delivering the prizes to the winners of the caricature section and special prizes, while for the theme design "50 years of the moon 1969-2019" the awards were presented by a distinguished guest, the dott. . Tommaso Ghidini, head of the Structures, Mechanisms and Materials Division of the European Space Agency (ESA).