Francesco Guccini, Premio Guareschi 2022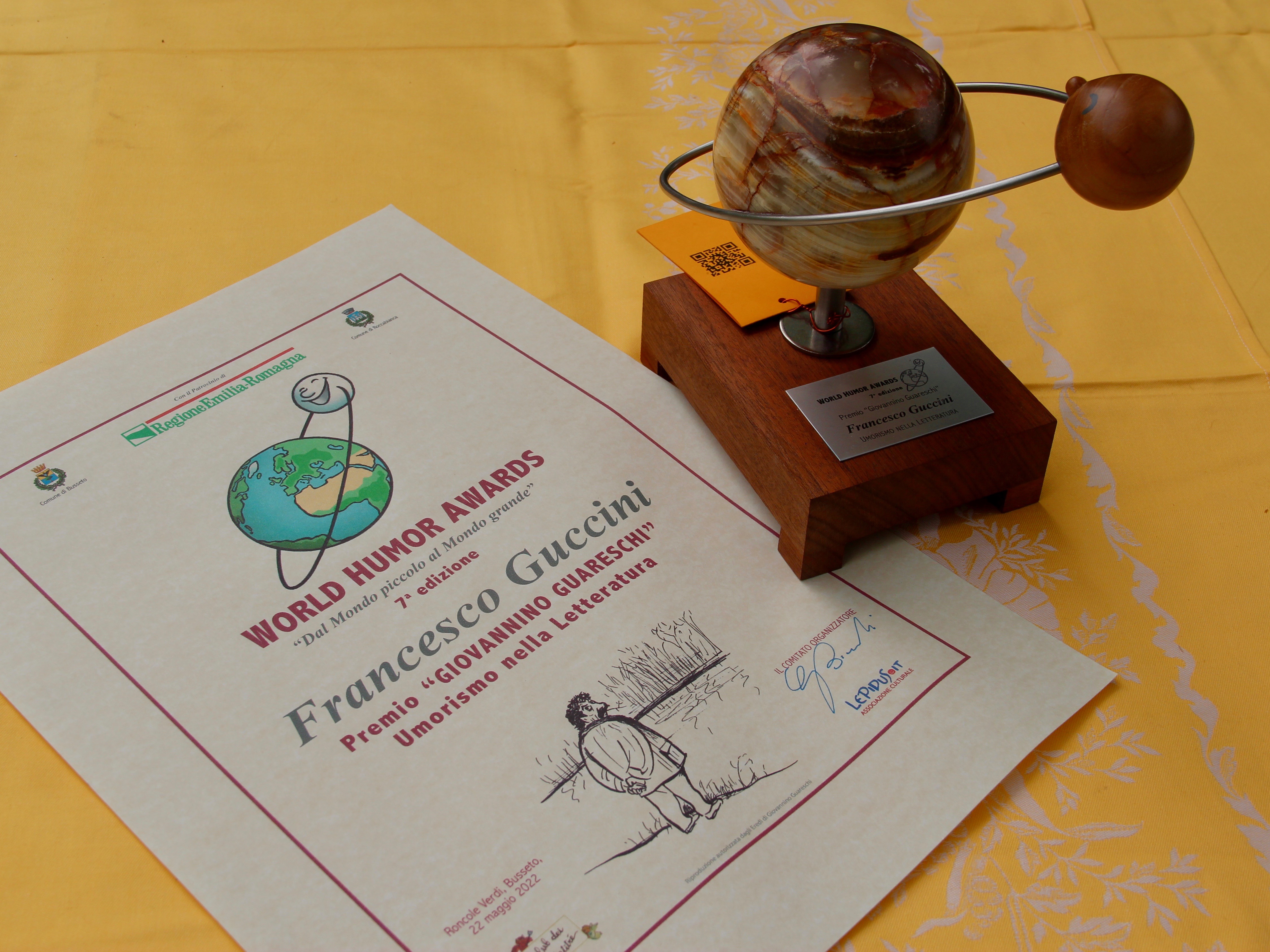 This year the "Giovannino Guareschi" award
goes to the writer, poet, singer-songwriter from Modena Francesco Guccini, whose book of short stories we remember
Tre cene (l'ultima invero è un pranzo) published by Giunti.
In his narrative, in addition to the linguistic quality and the sense of the story, there is always a slight humor and a capacity for introspection that make him an author who forces critics and historians of literature, to review their categories on a twentieth century literary much richer and more complex than what they hand down to us.
Guccini is an author and a writer who should be reread in that twentieth-century tradition of writers who have known how to work with poetry and literature, overcoming the boundaries between genres, creating worlds and imaginaries that touch people's hearts, renewing the genius loci
of the places where he lived, Modena, Bologna, Pavana, a small world that becomes a big world.
For all these reasons we are happy to deliver to Francesco Guccini
the Giovannino Guareschi 2022 award.