Welcome in Salsomaggiore!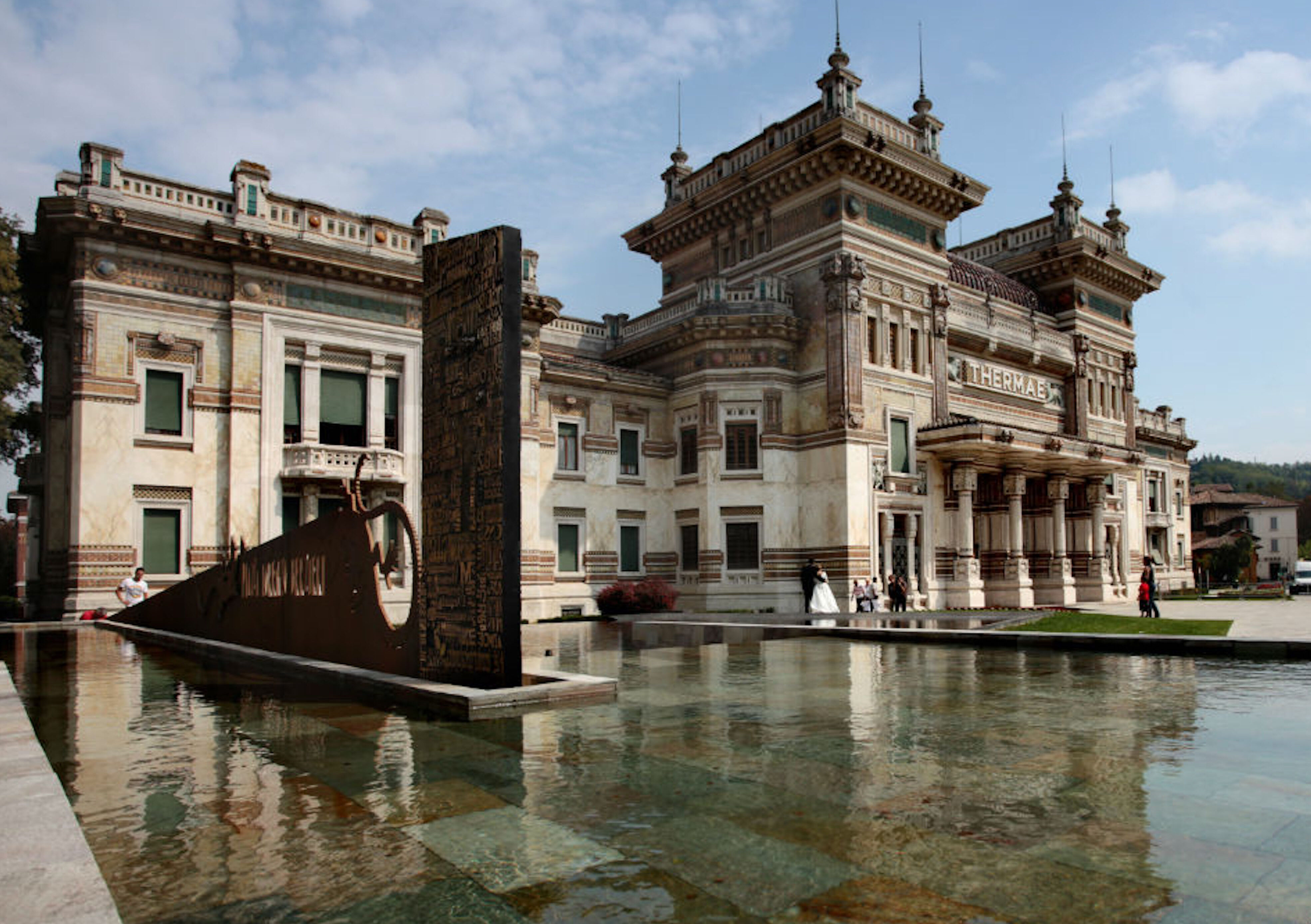 The program of the eighth edition of the WHA 
The award-winning authors and members of the jury are guests of the organization.
Friday 1st September
throughout the day
Arrival of the guests in Salsomaggiore Terme and accommodation in the hotel
In the Tourist Office at the "Palazzina Warowland"
on the Touch-screen Desk in the reading room
the drawings of all the WHA authors, from the preview to today.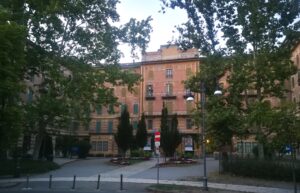 In the "Sala Mainardi" of the Palazzo dei Congressi
the exhibition of the 2023 finalist authors is open:
10.30-12.30 and 17.00-19.00
19.00 – Delivery of the catalog e
traditional welcome pizza at Pizzeria "Incontro"
Saturday 2nd September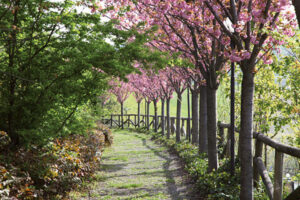 10.30 am – Transfer to "Gavinell", on the outskirts of Salsomaggiore
11.00 am – On the theme of "Biodiversity" the guided tour of the "Gavinell Botanical Garden"
13.00 – Lunch at the "Gavinell restaurant" with tasting of the local gastronomy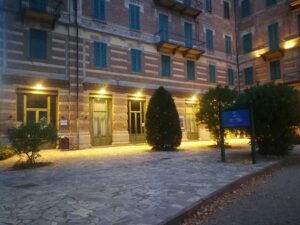 5.00 pm – Opening of the "Sala Mainardi"
5.30 pm – Beginning of the WHA 2023 Award Ceremony
19.30 – aperitif
Sunday 3 September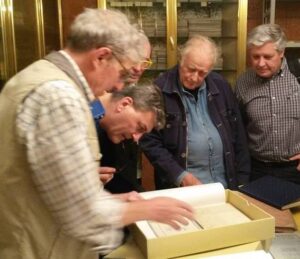 11.00 – "Institutional" visit to the Guareschi museum in Roncole Verdi
1.00 pm – Lunch at "Le Roncole" restaurant
17.00 – "Sala Mainardi" opens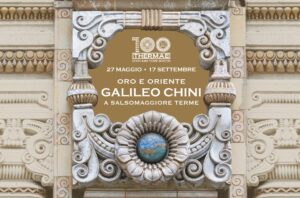 Visit to the exhibition 100 years of the Baths and 150 years of Galileo Chini to be defined
___________________________________________________________________________________
For those interested
ONIRICA VIAGGI is available to organize your stay.
For all needs please contact Sabrina:
mobile: +39 392 223 4566
email: s.giordani@oniricaviaggi.it