The music for the award ceremony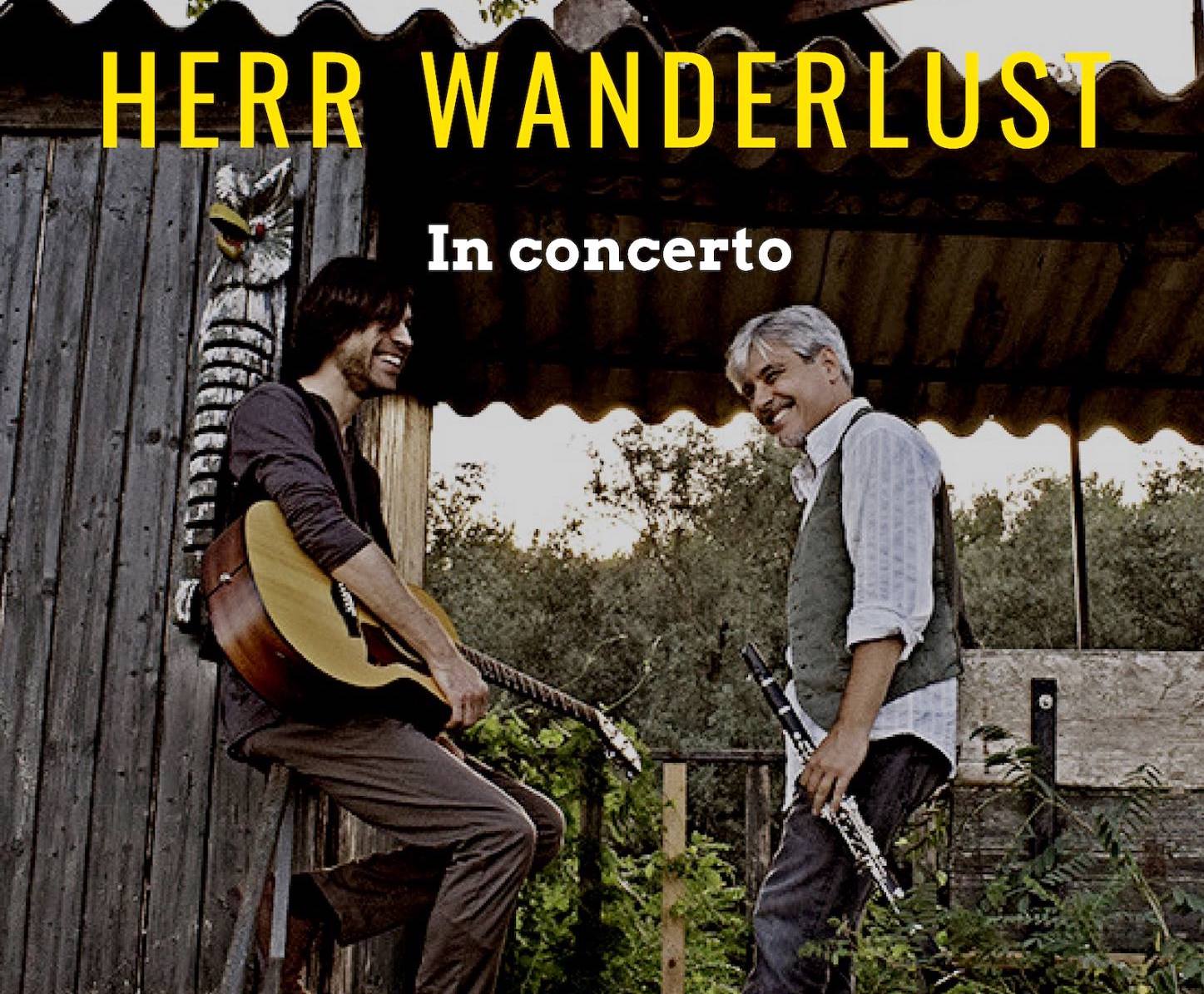 The musical intervention that accompanies the award ceremony is entrusted to Herr Wanderlust.
Herr Wanderlust is a duo made up of musicians with solid musical experience gained in the classical and pop fields, who after having trod the stages of the most important theaters including "La Scala" in Milan, "Valle" and "Argentina" in Rome, " Verdi" of Salerno, "Elfo" of Milan, "Regio" and "DUE" of Parma, Municipale of Reggio Emilia, "Esplanade" of Saint Etienne and many others, decide to give life to their personal project.
Since 2016 Herr Wanderlust has carried out an intense concert activity by participating in important events, festivals and concert reviews.
Wanderlust is a word of German origin which literally means desire to travel and "Mr. Wanderlust" is the imaginary protagonist of this journey. A "Journey" through music which, from Piazzolla's Argentina to Gianluigi Trovesi's Italy, from Celso Machado's Brazil to the Balkans, passing through French musettes and again Fiorenzo Carpi's Italy, the traditional Russians and many others, will will lead to imagine landscapes, cultures and colors from all over the world.
CLARINET and SAX
Paul Panigari
CLASSICAL, ACOUSTIC GUITAR
Fabiano Corso