Logo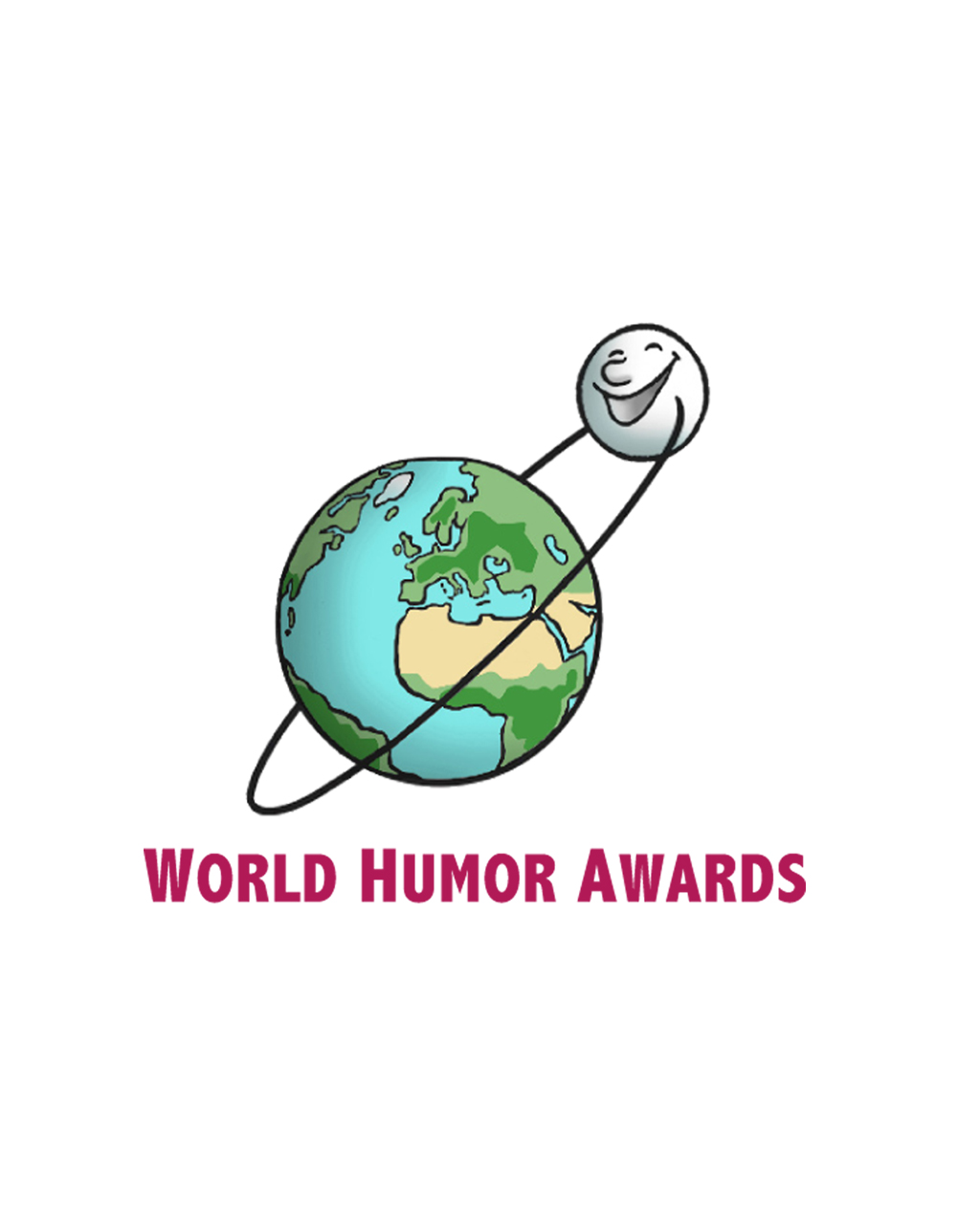 The humorist is like a satellite, is part of the world, but  lives it smiling and looking with philosophical detachment.
We wish to emphasize that unlike the satire that is limited to denigrate his target, humor has the power to lead to reflection by the smile and the great merit of revealing the substance over appearance.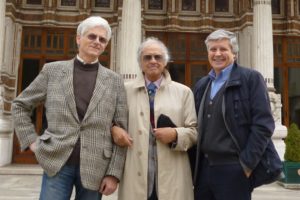 The logo was created by the "brainstorming" by Gianandrea Bianchi, Lucio Trojano and Marco De Angelis.