2020 Special Guest GRADIMIR SMUDJA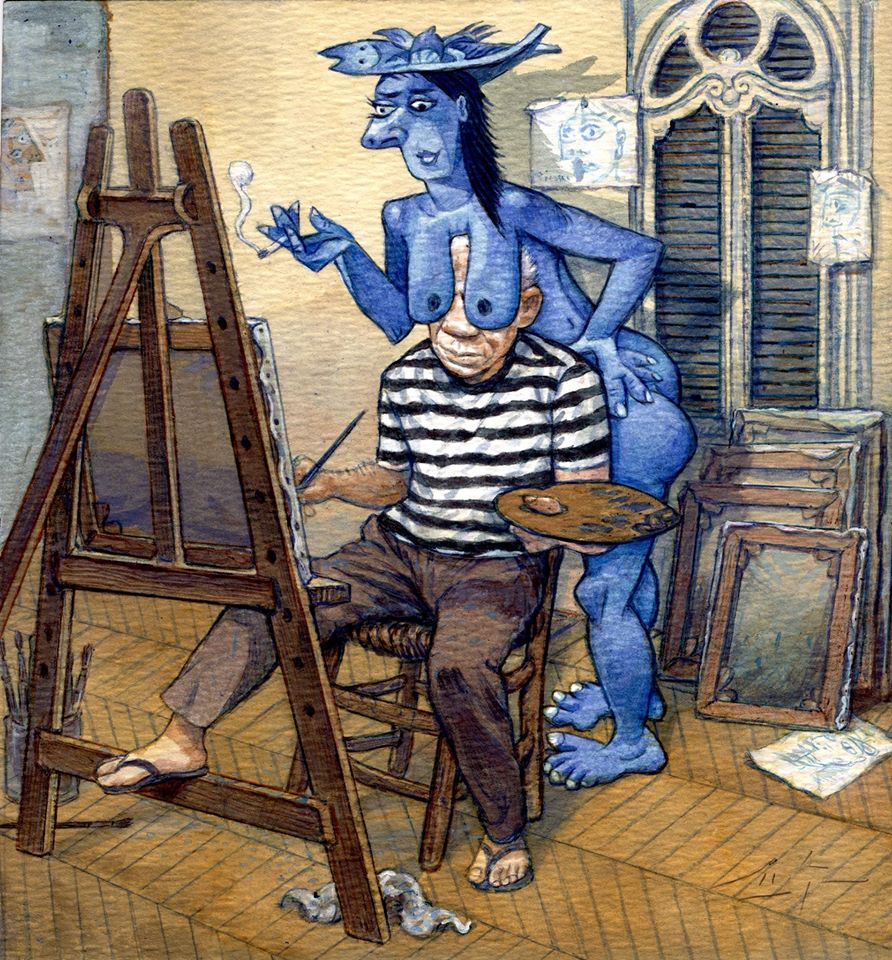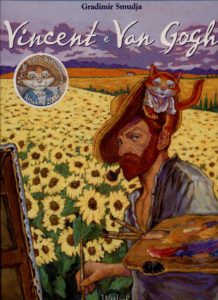 Gradimir Smudja (born in Novi Sad, 1956) is a Serbian author, cartoonist and painter based in Lucca, (Italy).
He left his home country in 1994 because he wasn't happy with the regime of the time. He first worked at a gallery in Switzerland for a while, before moving to Italy, where he produced his first comic album entitled: "Vincent & Van Gogh", which was published by Editions Delcourt in 2003.
In this homage to the famous Dutch painter, Smudja showed a great talent for reinterpreting Van Gogh's vibrant style. A second book of this series was then published in 2010.
Smudja earned much acclaim for his 2004 series "Le Cabaret des Muses" about the French painter Toulouse-Lautrec, which has been translated and published in Dutch, Spanish, German, Hungarian, Italian and Chinese. Other four volumes were published under the title "Le Cabaret des Muses" by Editions Delcourt since 2005.
In 2009 Smudja participated in the book 'Bob Dylan Revisited', an homage to Dylan with lyrics in comics format by Gradimir Smudja, Lorenzo Mattotti, Francois Avril, Dave McKean and several other artists.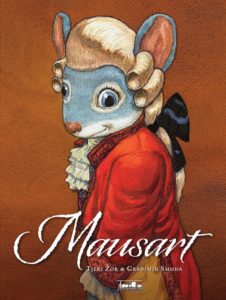 Gradimir deals with art in general (including a variety of other painters such as Bruegel, Gauguin, Leonardo, Da Vinci, Michelangelo, Rubens, El Greco, Rembrandt,
Vermeer…) in the series 'Au Fil de l'Art' (volume I & II), that he started with his daughter Ivana in 2012.
In 2018 and 2019 he worked on a two-volume fairy tale story about Wolfgang Amadeus Mozart entitled: "Mausart".
He is currently busy with his new project "Miles & miles" a homage to the almighty American track and field athlete Jesse Owens.