Istvan Kelemen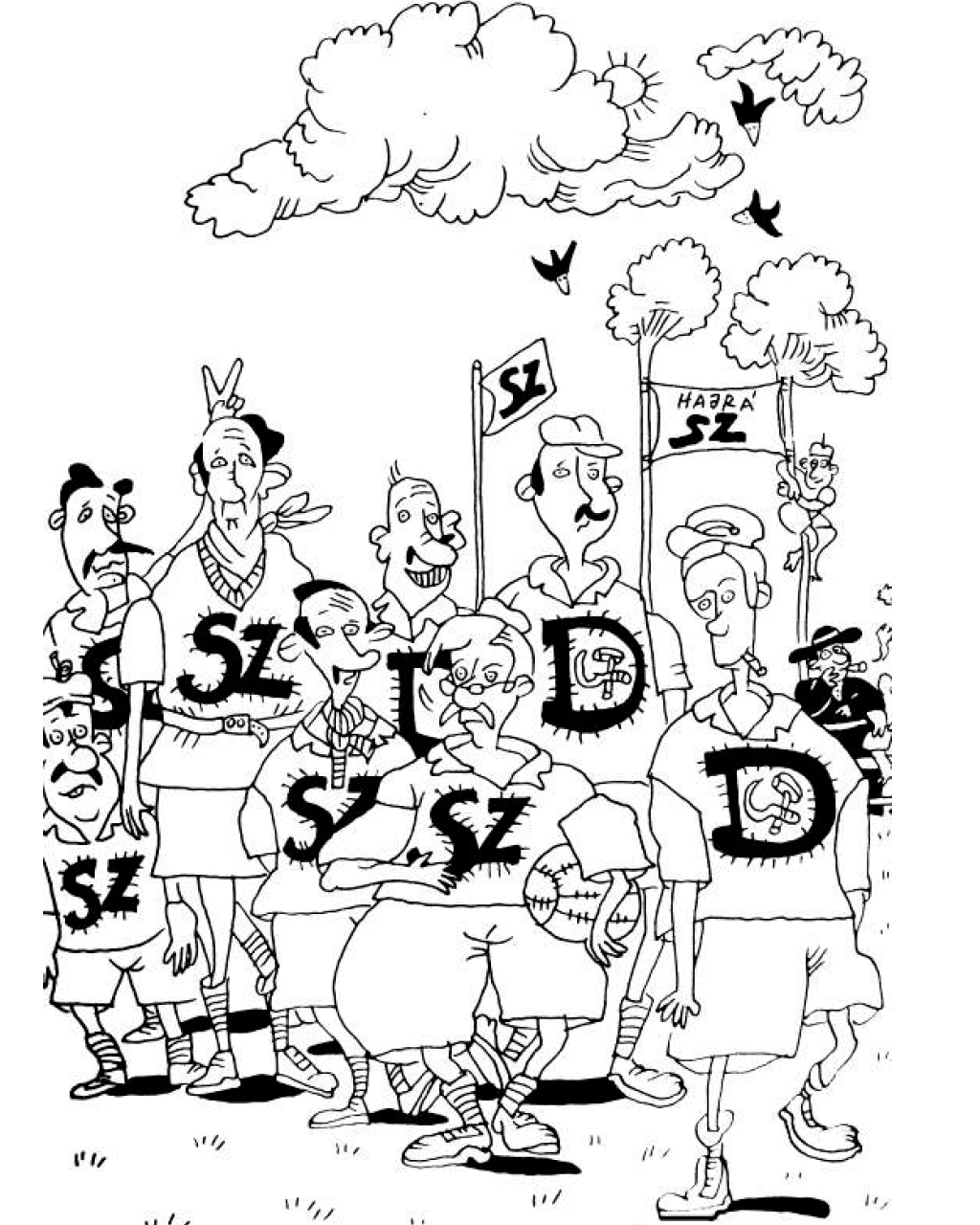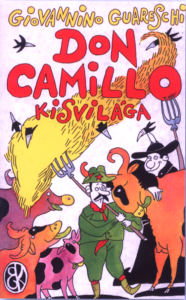 He was born on june 26, 1957 in Baja, Hungary where he lives and works.
He graduated from the University of Arts and Crafts in 1989, in movies and animated videos.
In addition to an absolutely personal and innovative graphic style, Istvan Kelemen demonstrates that he unbridled imagination and creativity, which allow him to create comic and funny pictures.
His illustrations are densely filled, not only the characters and settings, but also by objects and animals that enhance the comedic and irreverent effect.
From the point of view of style Kelemen seems to approach the particular linearity and formal purity adopted by Saul Steinberg, and then by Guareschi in cartoons made for "Bertoldo".
In his works it is clear its outstanding graphics and compositional mastery from which arise involving images, surreal and surprising, built on a fragmented illustration in the myriad of objects and characters that occupy almost the shot.