The Guareschi precursors: Numero Unico of Fidenza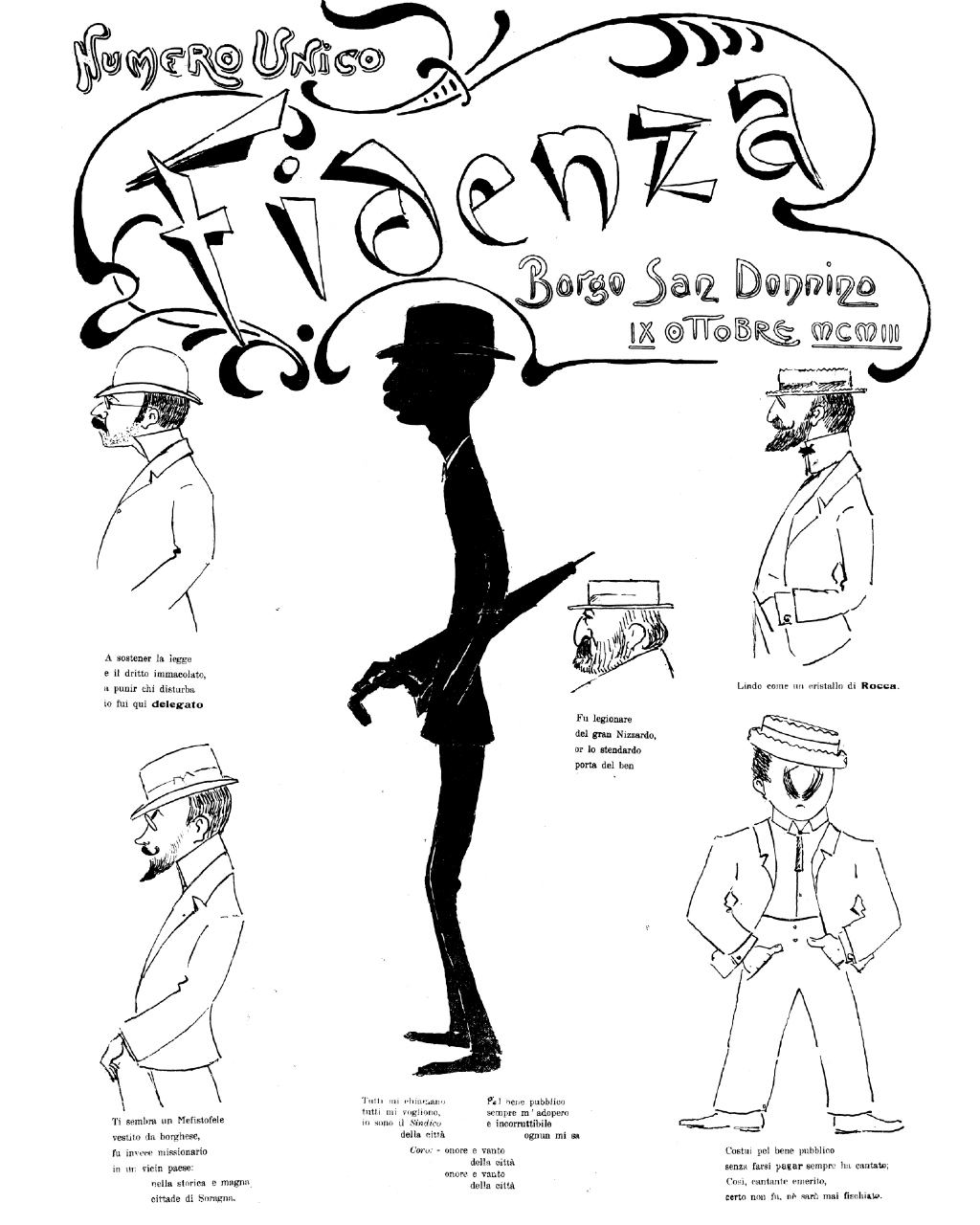 The Little World in Borgo San Donnino, from 9 ottobre1898, is told with the publication of the Numero Unico.
A tradition with different titles and authors has been maintained over time to become an indispensable ingredient of the patron.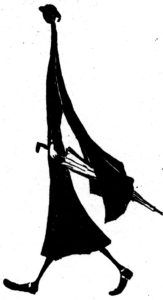 In 1899 was also founded "Il Risveglio", the voice of fidentini Catholics, in a confrontation that anticipates that between Peppone and Don Camillo.
Luigi Musini, the founder of the unique number, is secular socialist and therefore the directors of the weekly of curia are often satirized by Numero Unico, as evidenced by some caricatures at the hands of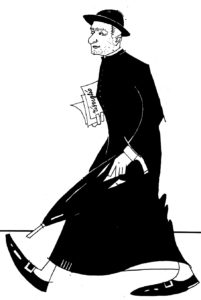 Nullo Musini (Musolino) in 1902 and Alberto Carboni in the edition of 1922.
The happy hand of the  Barilla future designer is already apparent in these early experiences.