Contemporaries of Giovannino Guareschi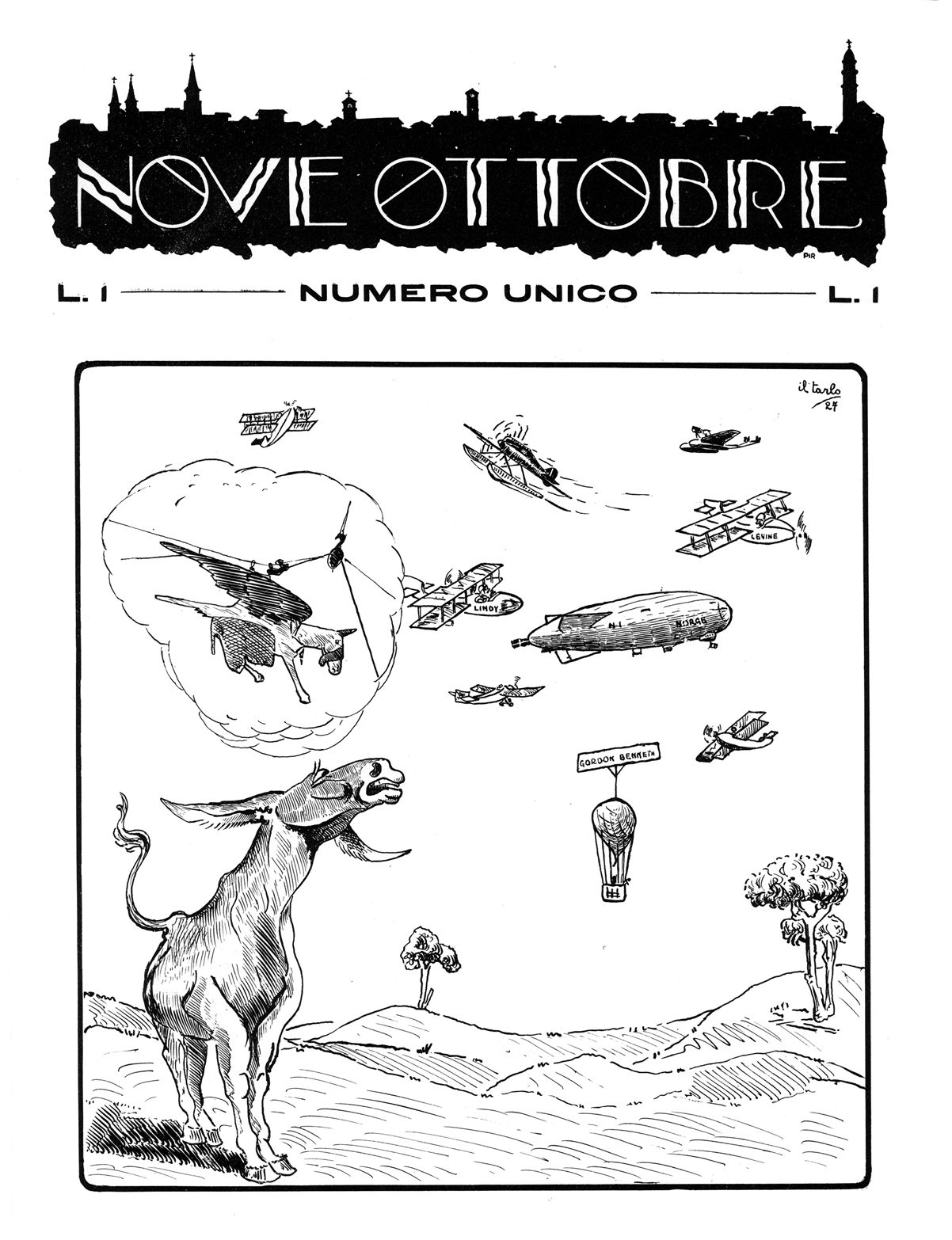 Since 1927 the "Numero Unico" find new performers: Pir (Quirino Bernardi) that draws the new head of  the "paper" and the young Vittorino Ortalli (Il Tarlo),  skilled with pen and with pencil, that will advance the paper, together with Nino Denti, until 1938.
In 1946, after the war, Numero Unico starts with the spirit of rebirth.
To Veterans, Pir and Nino Denti, adding new authors.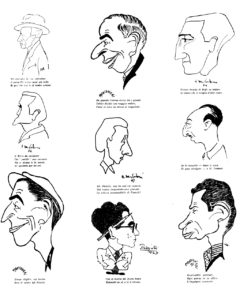 We recognize the signatures of Alberto Tassi Carboni, Bruno Rabaiotti and especially Rino Montanari destined to become the most popular Fidenza author of the postwar era.
Among the authors of the paper, since 1961, also Giorgio Testi which we propose some representative drawings of his forays into the great world.