GiPi alias Gian Alfonso Pacinotti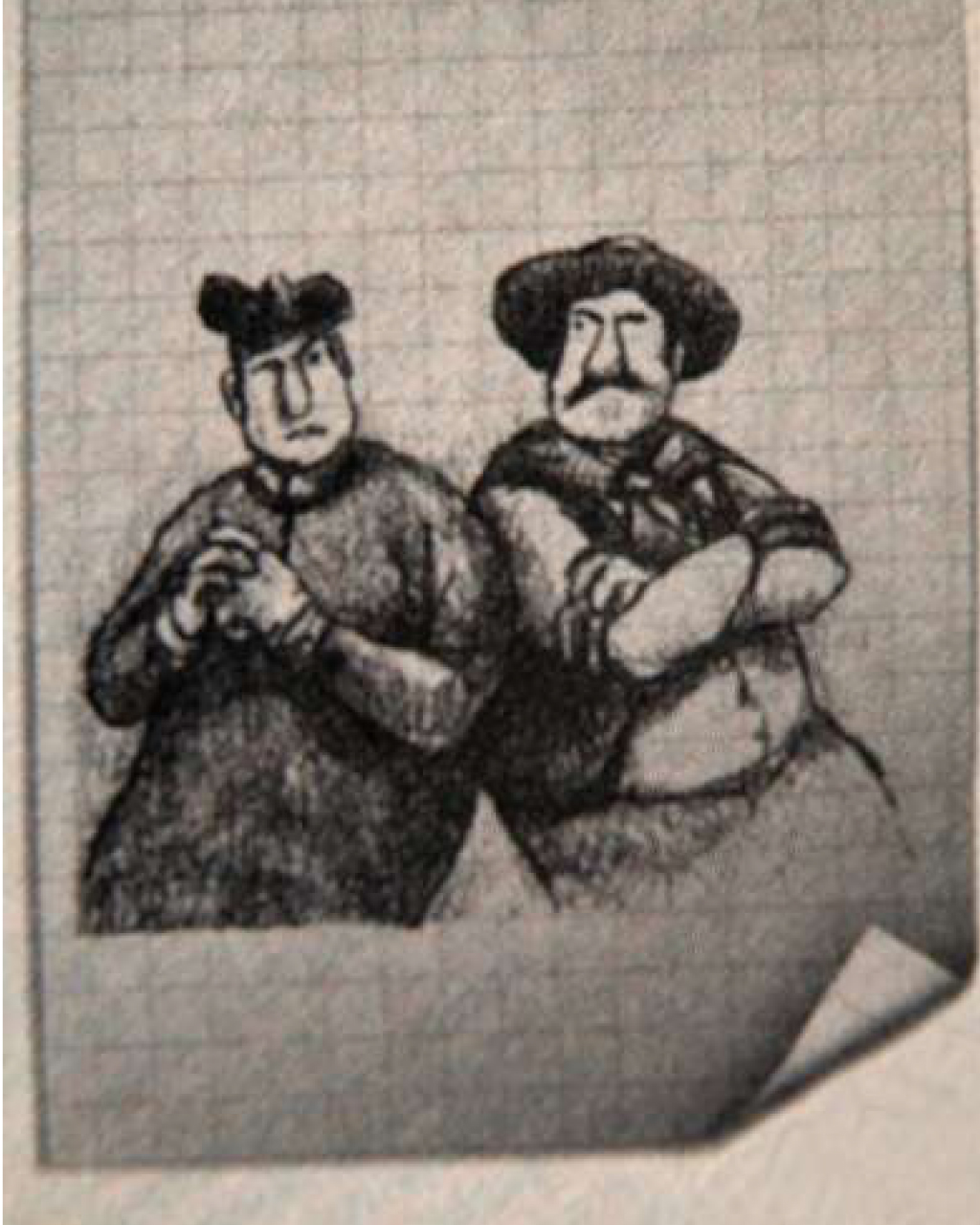 Comic book author and director, Gipi (1963), to the attention of the Italian and European public by the end of the nineties. Her work focuses on a pictorial research that led him to express himself with the most varied techniques, also using oil painting and watercolors, while almost all the authors of Italian and foreign comics using digital graphics.
It emerges in the Italian comics scene for a profound synthesis between the great narrative skill and realism both descriptive and expressive.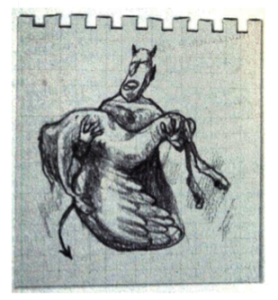 With its original and innovative style, it stands in a few years, winning numerous awards until it was consecrated in 2006 with the "Goscinny" award and "best book" at the Festival International de la Bande dessinée d'Angouleme, the only Italian, after Hugo Pratt and Vittorio Giardino. The graphic skills and the extraordinary ability to analytically describe environments and characters are also evident in the illustrations for Don Camillo. His interpretation of the feelings, the emotions, the atmosphere is really amazing, to the point of not making possible, except in a few cases, to attribute the design to a particular story.