CRISTINA BERNAZZANI (NUVOLA NEVICATA) Italia, 2016 CLIMATE CHANGE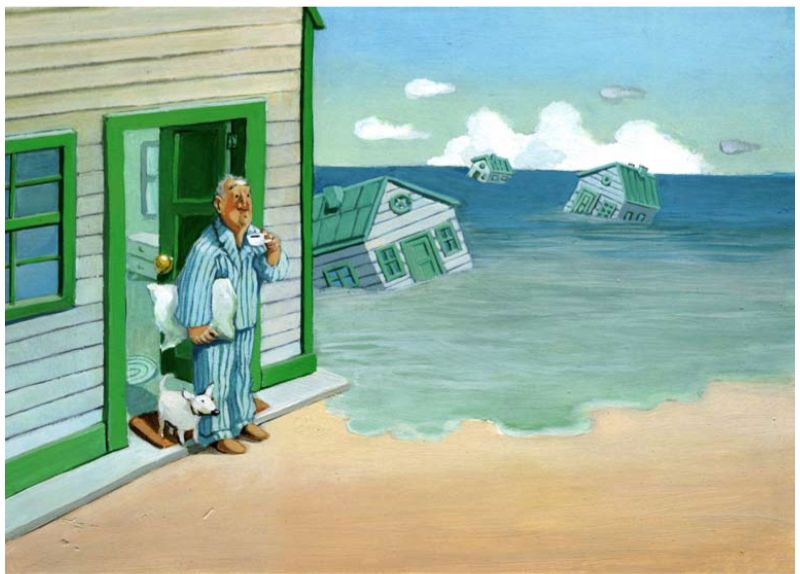 Born in 1963 in Milan
I've studied graphic art in Monza
I've been editorial illustrator for 28 years publishing for many important italian magazines.
In2009 I started painting.
My references are surrealist, magic surrealist, but my favourite master is Brad Holland.
I paint with acrilic for the chromatic intensity and versatility,
I use paper support, is as cheap, bright, light as the running as days flowing.
I belive that change begin from ideas, my images show mine.