SALSOMAGGIORE TERME: AWARDS CEREMONY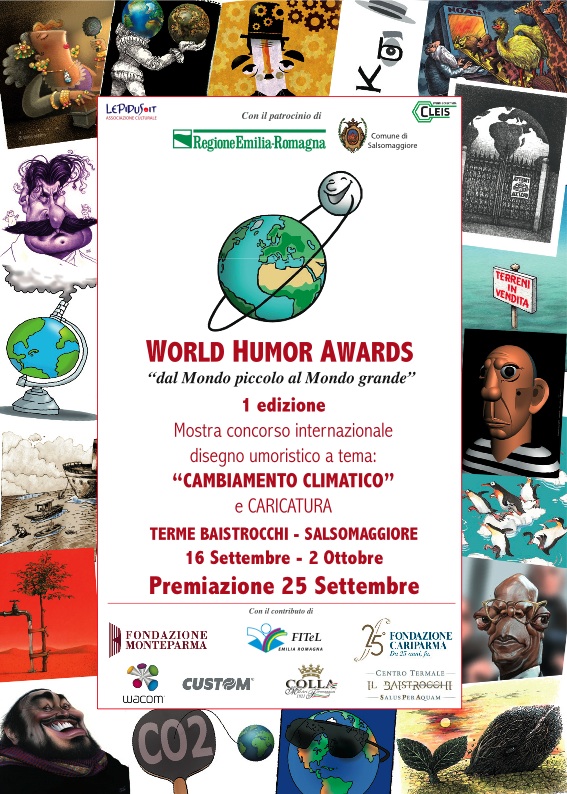 After the meeting in the beautiful setting of Villa Pallavicini in Busseto, the exhibition of the works in competition moves at the Hotel Baistrocchi in Salsomaggiore Terme.
Finally we will know the names of the winners for the categories Caricature and Humorous Drawing, which will be awarded Sept. 25 during an evening full of guests and surprises.
On this occasion it will be presented the preview of the exhibition "Don Camillo in the World"
Both exhibitions will be open until October 2.