KONSTANTIN KAZANCHEV Artificial Culture 1° Prize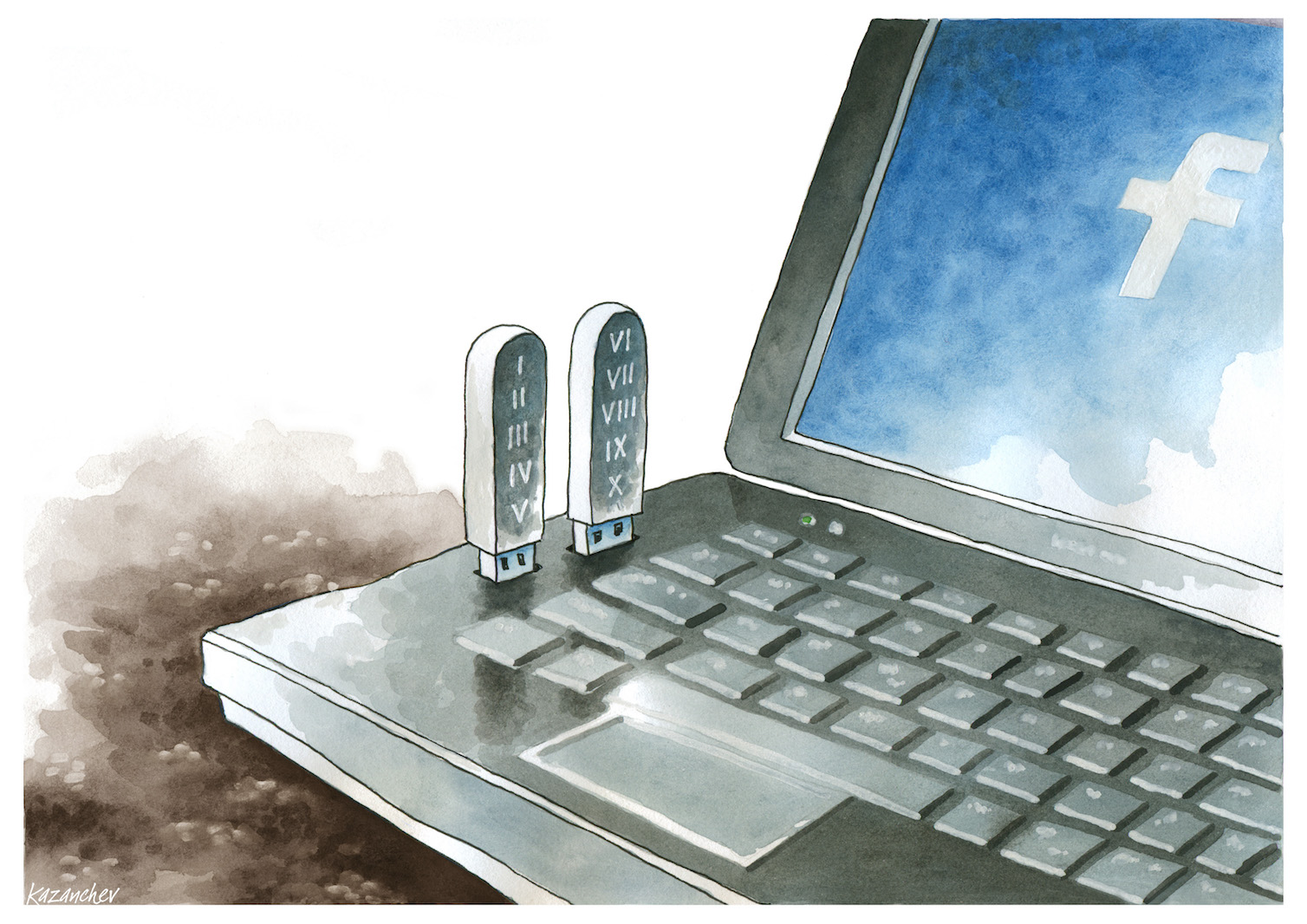 B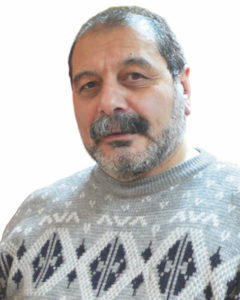 orn February 2, 1956, he has been creating cartoons since 1983.
Until 1989 he worked as a mass media artist, and since 1989 in
the field of printing and industrial design.
He is a member of the National Union of Journalists, the National Union of Artists of Ukraine and the National Union of Designers of Ukraine.
He is the winner of 93 international cartoon exhibition awards, and he is the president of  the "Independence" International Cartoon Contest and president of the Association of Ukraine Caricaturists.