BRUNO BOZZETTO SpecialGuest 2017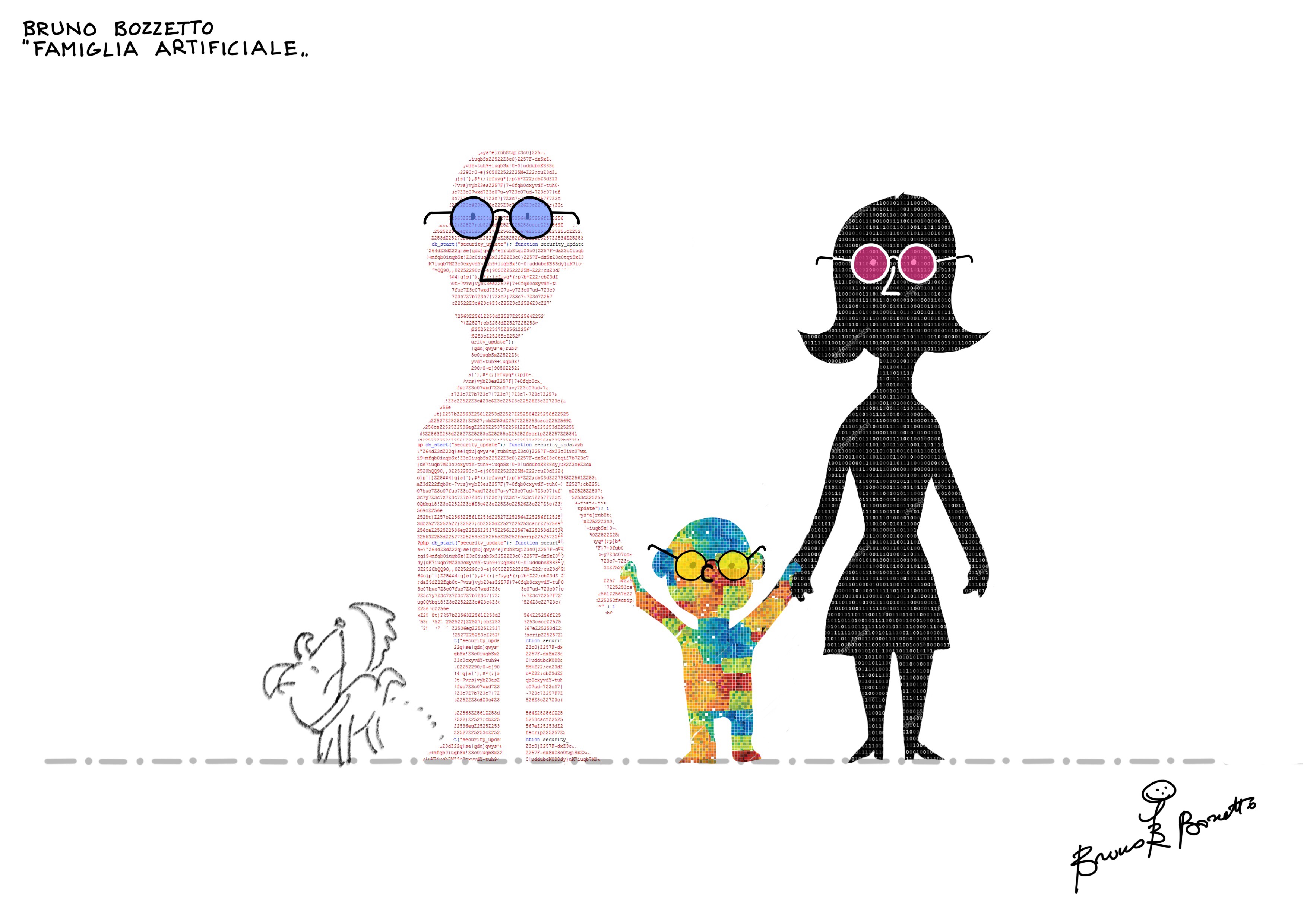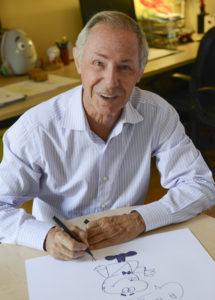 Bruno Bozzetto was born in Milan in 1938. He created his first animated short in 1958, when he was only 20 years old. It was called Tapum! La storia dell armi (Ta- pum! The History of Weapons) and it dealt with the history of weapons, from the ca- veman's club to the 20th century's nuclear bomb.
After Tapum! Bozzetto would go on to create over 100 animated films.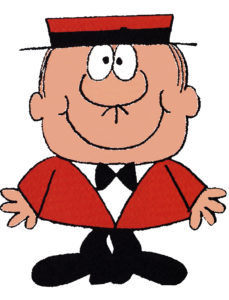 One of his most famous creations is a lovable, middle-aged man named Mr. Rossi, who always gets into crazy and comical situations.
Bruno Bozzetto produced three animated feature films "West & Soda", "Vip my brother superman", "Allegro non troppo" and many animated shorts.
He has been awarded many prizes among which the Golden Bear to "Mister Tao" at the Berlin Film Festival in 1990 and the Oscar nomination to "Grasshoppers" in 1991.
Bruno Bozzetto is a prolific cartoonist and satirist. He is not afraid to take on any topic.
He has constantly challenged himself and his audiences throughout his long and illu- strious career.
He has that rare combination of intelligence, artistic ability and comedic timing.
His films and shorts are well-loved and rightly so. Hopefully, Bozzetto isn't done showing us how things should – and could – be yet!