ARTO PAASILINNA "Guareschi Award" 2016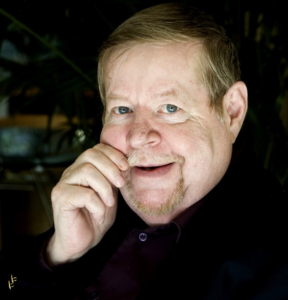 HUMOROUS LITERATURE
"Premio Giovannino Guareschi"
At the Finnish writer Arto Paasilinna, public in Italy with the publisher Iperborea, was awarded for the "humorous literature" the first World Humor Award.
The award, dedicated to Giovannino Guareschi, will be delivered to the author's son, Petteri Paasilinna, in Busseto on September 1, at 18:30, at an official ceremony cheered by a reading of certain passages of the books Limb.
The Paasilinna books generally reflect the Finnish community life, imbued with a strong humor style. In his works he was also reflected in the defense of the environment and of natural life. Among his most successful novels of Figure The Year of the Hare, for which he received in 1994 in the Italian literary prize Giuseppe Acerbi.
It is one of the most popular Finnish writers abroad, since part of his work has been translated into 45 languages. In Italy it is published since 1994 by the publisher Iperborea with introductions by Fabrizio Carbone.