GUIDO CLERICETTI, Italy, JURY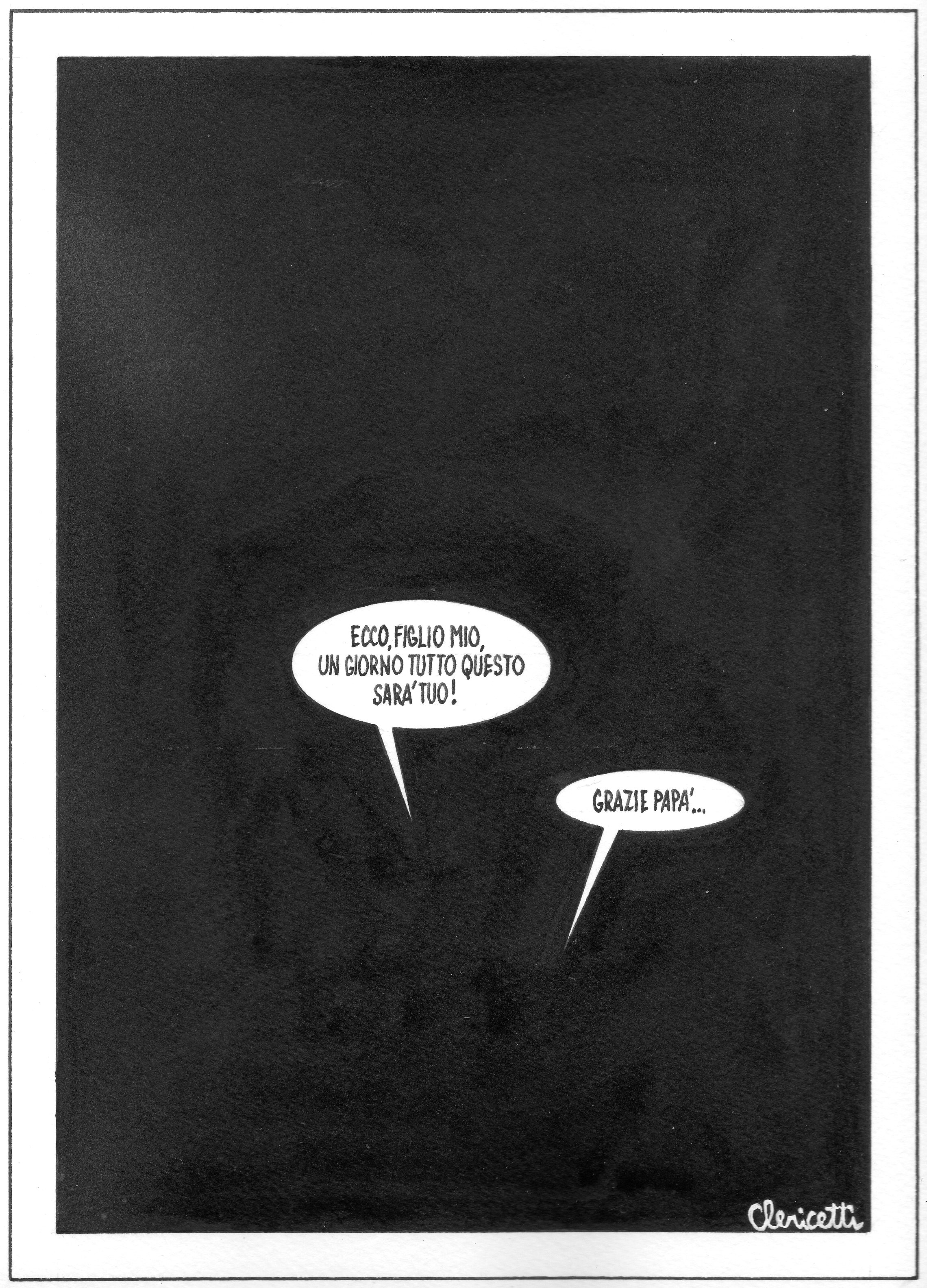 Born in Milan on 10.9.1939.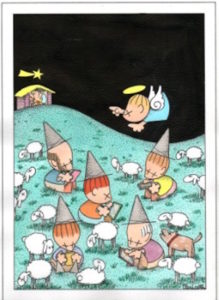 Graduated in Law at the Catholic University.
Graduated at Brera's High School of Art.
Journalist from 1969.
Author SIAE since 1970.
Ambrogino d'argento del Comune di Milano (1997).
Palma d'oro del Salone dell'Umorismo di Bordighera (1974).
Premio Forte dei Marmi per la Satira Politica (1974).
Gran Premio Internazionale di Grafica Umoristica di Marostica (1989)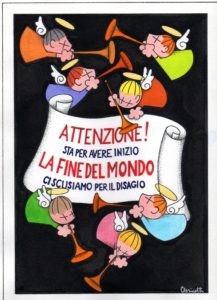 Since 1964, he has been a politician and costume designer (Epoch, Illustrated History, Dawn, Christian Family, Saturday, Avvenire, Catholic Studies, Times, Yes to Life, Cardboard, Italy Evening of TG1).
He has been a television and radio author since 1970 and has written magazines, varieties, light music, entertainment, cultural, religious and children's texts on RAI and Mediaset networks and on other children.
Many radio programs for Radio Rai too.
He has published various booklets of cartoons, aphorisms, tales and fairy tales for children, for whom he has also produced various animation films.